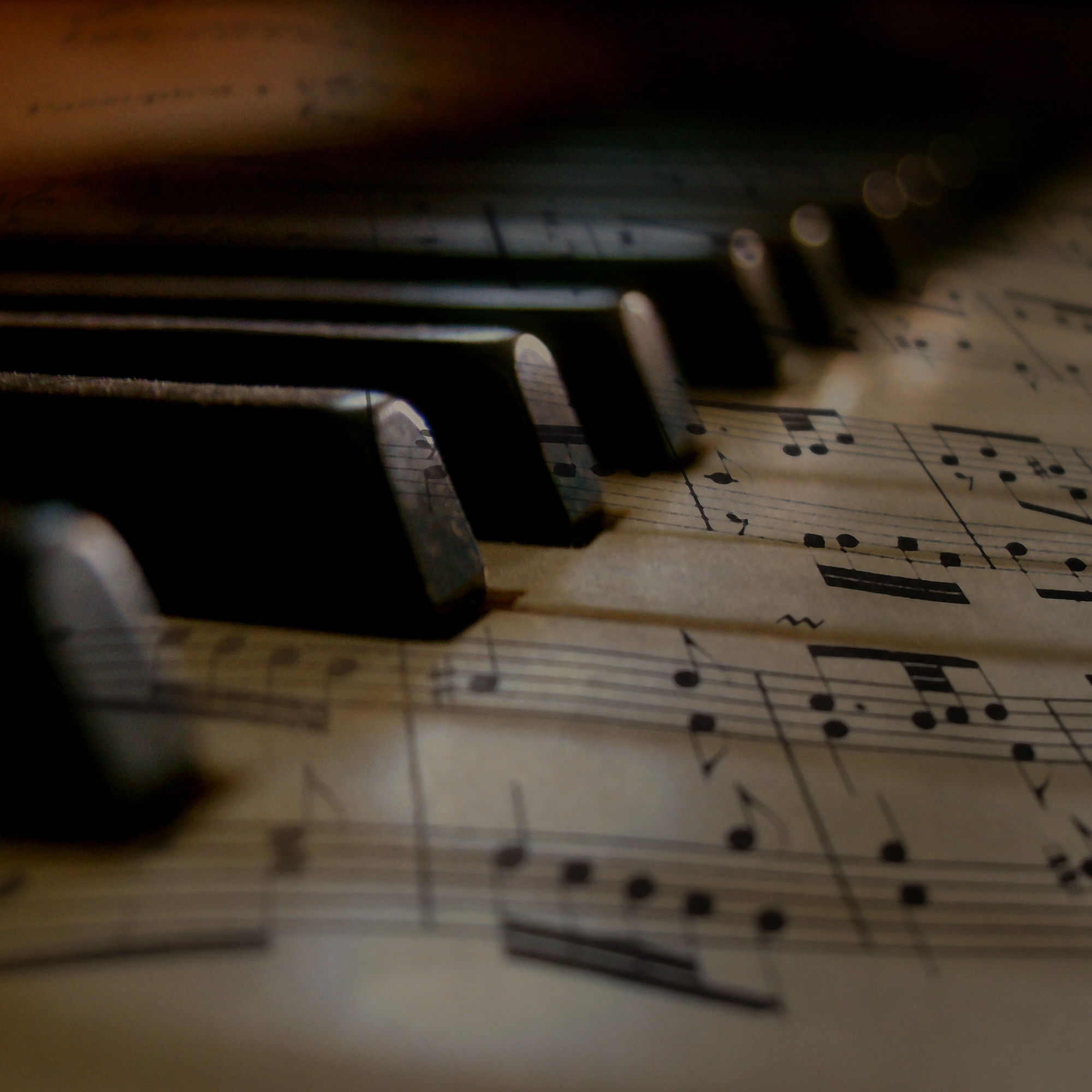 YRMTA celebrated Canada Music Week this year with a student concert featuring Canadian Composers.
Twenty-four students sang and played piano, violin, and guitar selections from such well loved Canadian composers as Nancy Telfer, Joanne Bender, Claude Gagnon, and Clifford Crawley. Some students made posters of Canadian composers that were hung in the room. 
YRMTA feels that is is important to honour Canadian music by teaching, playing, listening, and writing Canadian music.