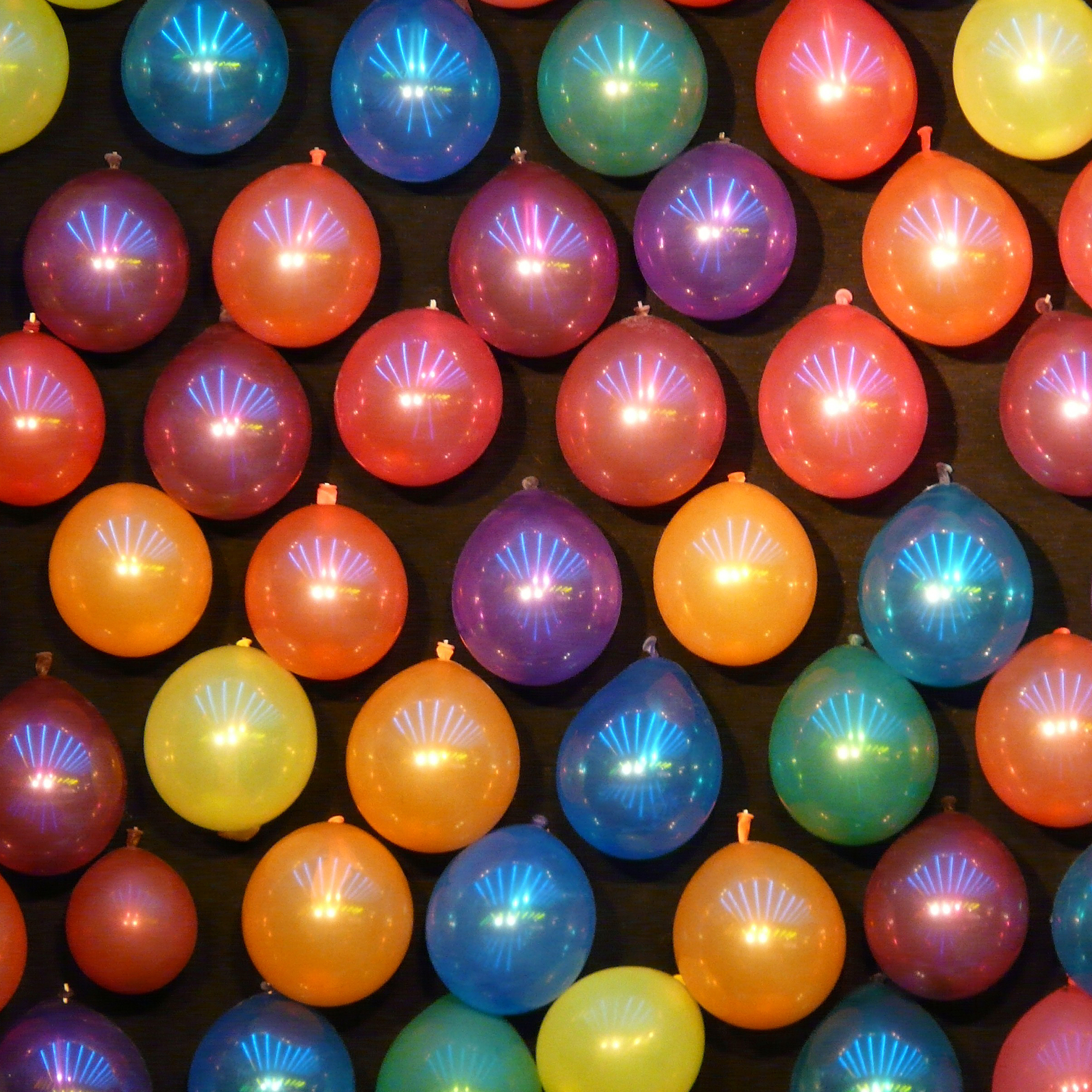 The 50th Anniversary Alumni Concert of the Rotary Music Festival is taking place this coming Saturday at 7:00 pm at the Yukon Arts Centre Theater. We would ask each of you teachers to invite your students, their families and their friends to this significant event. 
This happens only once in 50 years! The program features performers from 1976 to the present. There are 10 acts on the program, with performers coming from New Jersey, Nebraska, Montreal, Toronto, Vancouver, and of course, Whitehorse. It will feature some of the best performers of all those years. The variety includes Piano, Voice, Violin, Fiddling, Piano Duet, Piano Quartet, and a world premier Composition. 
YOU AND YOUR STUDENTS REALLY DON'T WANT TO MISS THIS!. 
Cost is Adults $15; Children, Students, Seniors $10   
Tickets are also available online at the Yukon  Art Centre box office.
https://www.yukontickets.com/TheatreManager/1/online?event=0
from the organizers: Henry & Joyce Klassen.  
YRMTA