The Young Artist Series
The Young Artist Series was initiated in 1942 under the direction of Saskatchewan music educator, Dr. Lyell Gustin, and the Canadian Federation of Music Teachers' Associations. The initiative was to give talented young performers of registered music teachers an opportunity to gain concert tour experience. The Young Artist Series now operates in five regions of Canada: Atlantic, Ontario, Western, British Columbia and Alberta. Biennially more than twenty-five communities have the priviolege of hearing these emerging artists. Many of the previous Young Artists have become renowned musicians — Angela Cheng, Valdine Anderson, and Andrew Dawes to name a few. 
The 2017 Alberta Young Artist is the winner of the Alberta Provincial Round of the CFMTA National Piano Competition. You may have had the opportunity to hear and experience the calibre of our Alberta talent with the previous Alberta Young Artists — Allison Hillier (2015), Peter Krejcar (2013), Quinn Gomez (2011) and Wesley Chiu (2009). 
To read more on the Young Artist Program and its history check: http://www.cfmta.org/en/young-artist-tour/ 
---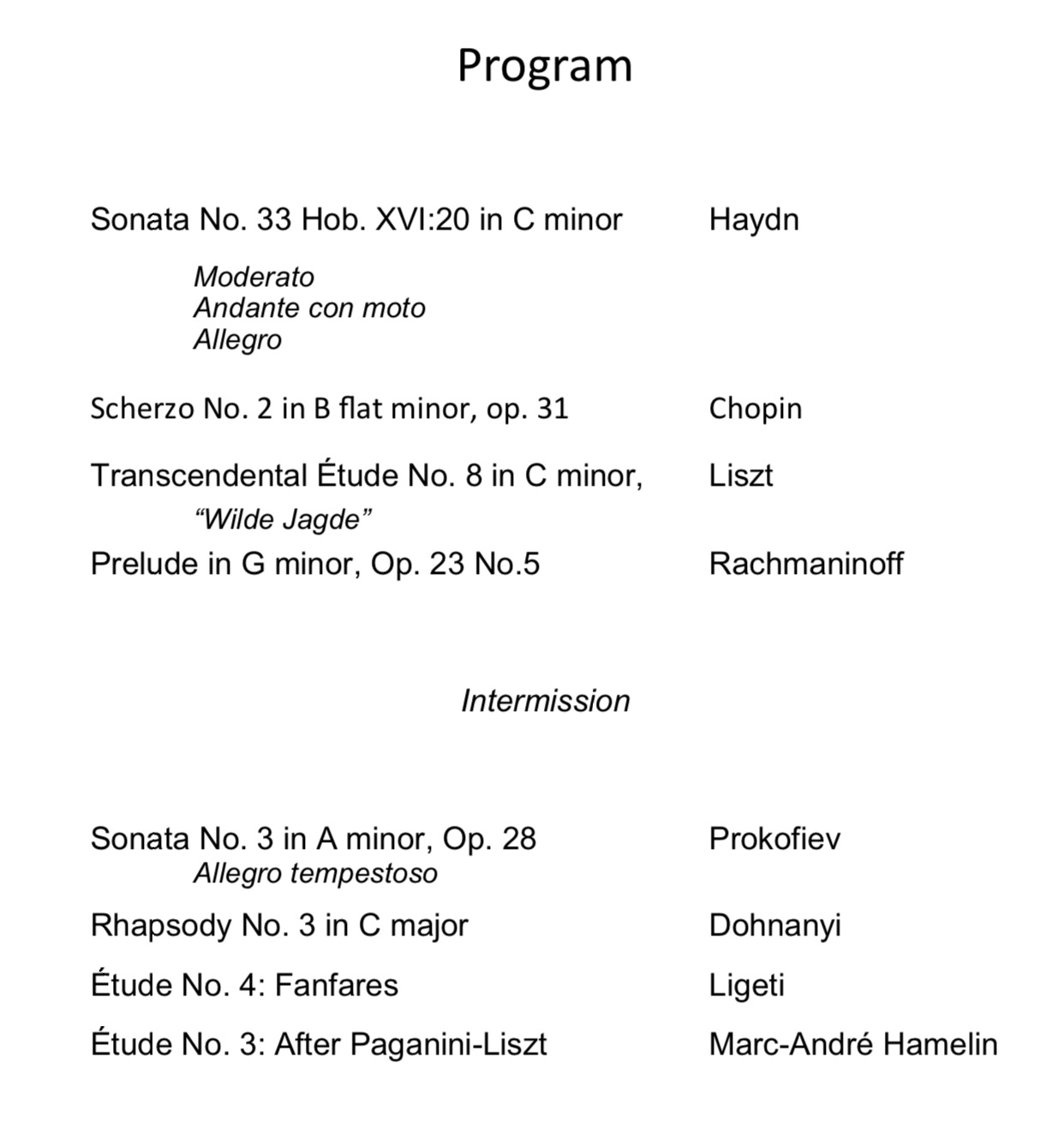 ---